Find and Flip More Real Estate Deals
Scroll Down To Get Started
This video will explain If you have a deal or not using the Deal Calculator and the Dealulator software.
After FREE Trial $97.00/Month | Cancel Anytime
Watch this video to know how you can send us a deal.
DRIVE FOR DOLLARS...EVEN VIRTUALLY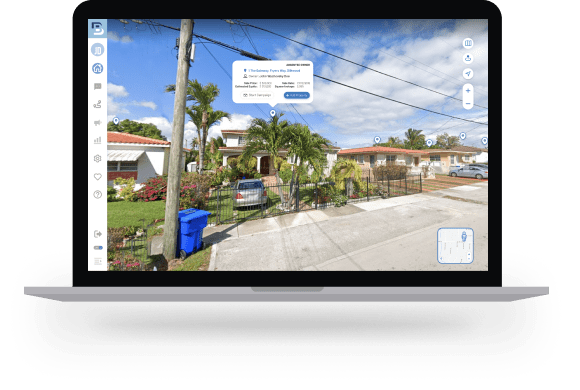 Find Owners of Vacant Houses
This video will explain how to use Dealulator to find owners of vacant houses and their phone numbers.
After FREE Trial $97.00/Month | Cancel Anytime
After FREE Trial $97.00/Month | Cancel Anytime